Webflow Website Development

We develop Webflow websites
Webflow writes clean, semantic, standards-compliant code for you. Push projects further by easily integrating custom code or leveraging our CMS API.
Launch campaigns faster, supercharge your content marketing, and iterate faster with a tool that lets you own website publishing.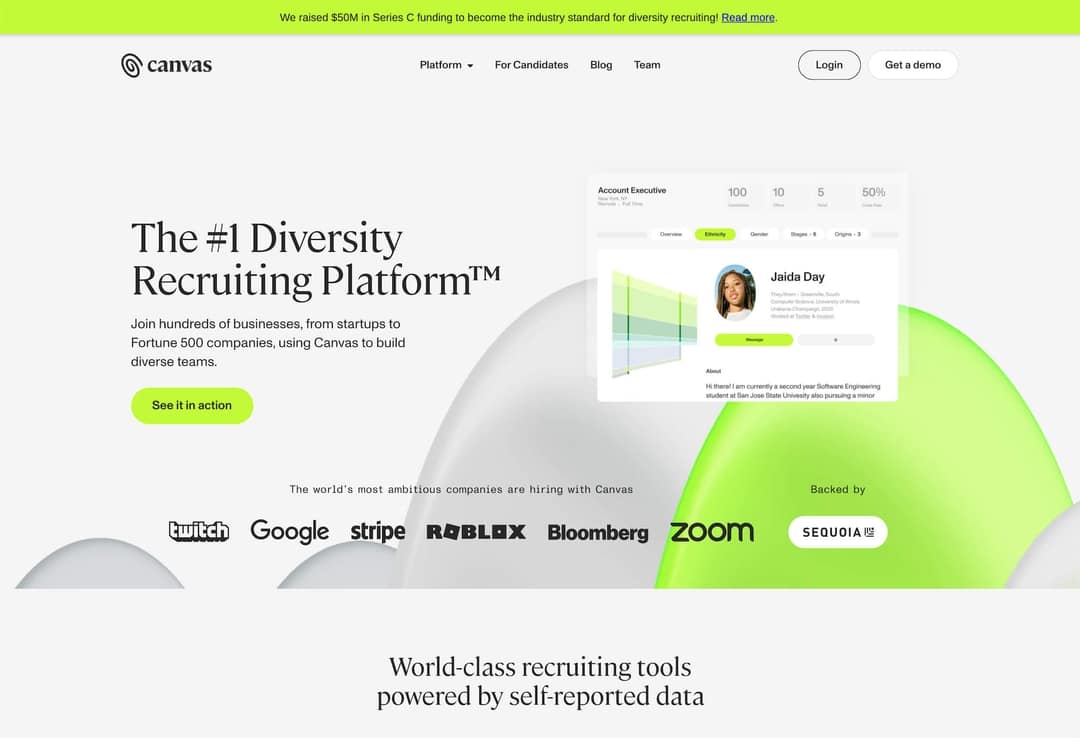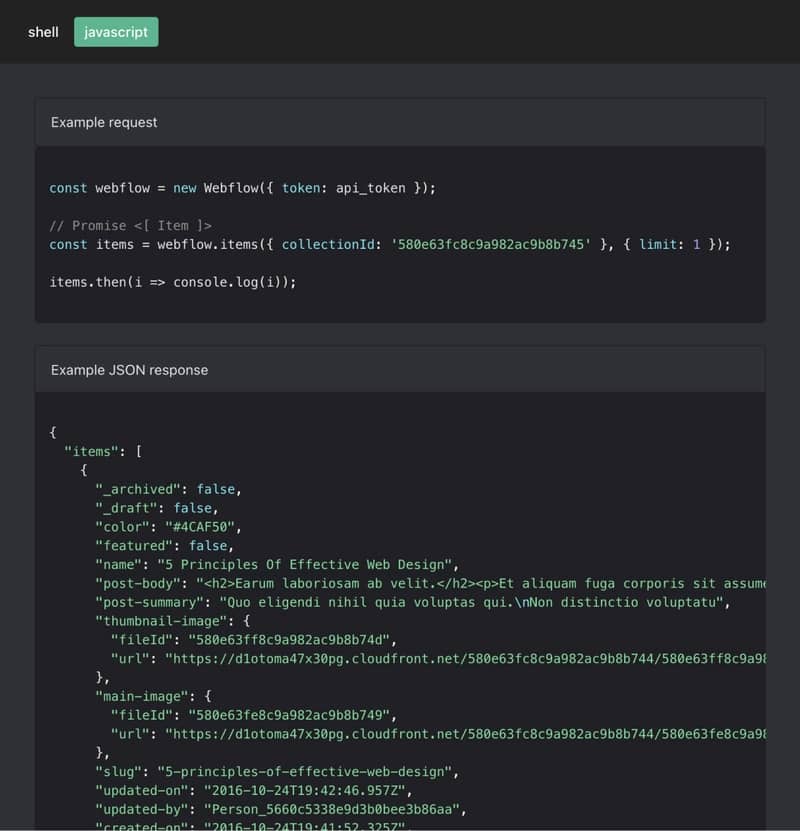 Built for enterprise-scale growth
We work with Webflow to create stunning and high performing websites for our clients. At PromptSites.com we strive to improve every business we work with through incredible digital design, be it through high quality web design, brand design, digital marketing or copywriting services.
We'll be your Australian Webflow website developer and designer! We have Perth and Brisbane based Webflow Experts.
Perth Webflow Website Developer
Webflow is the modern way to build a website for your business; it's even better than the many web builder tools you can find online because it offers more flexibility and better performance. In addition, it's an entirely visual platform that requires no specialist knowledge – and it's reasonably priced.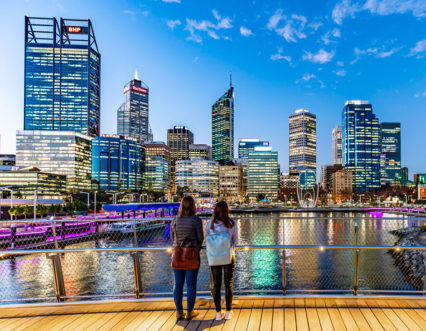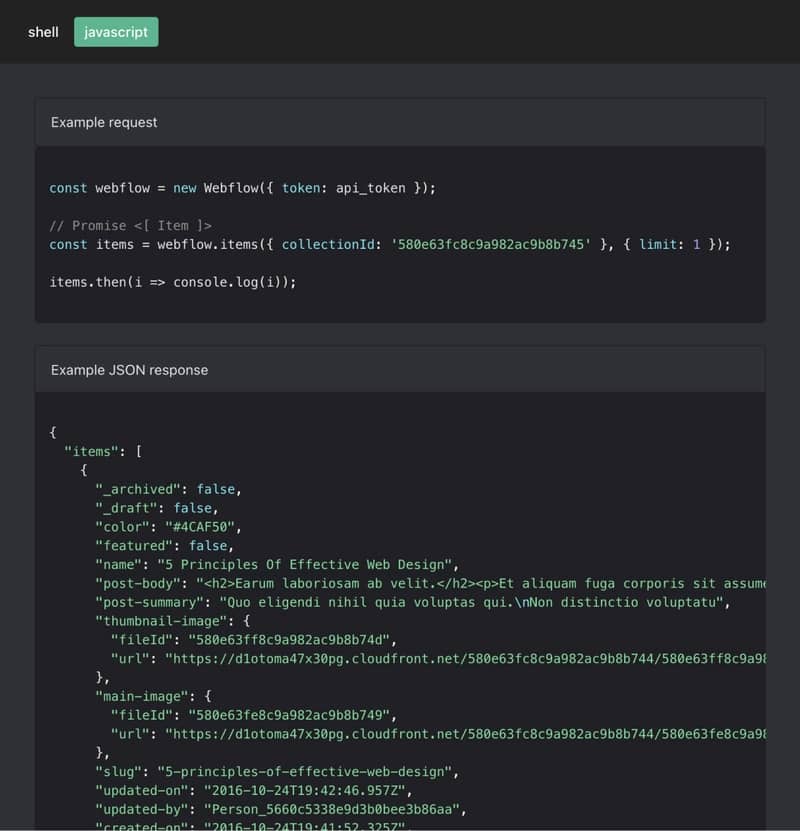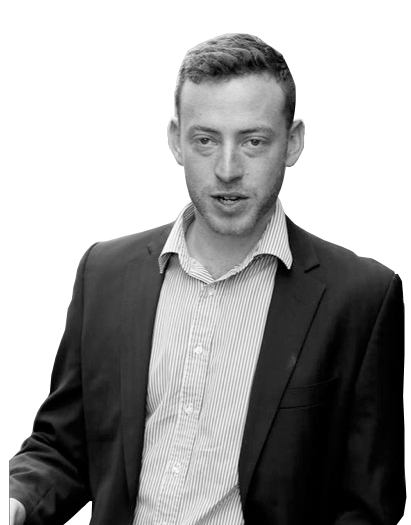 Tell us about your project
Let us help you get your business online and grow it with passion
Our team of professional Webflow experts is the perfect partner for a successful business partnership.