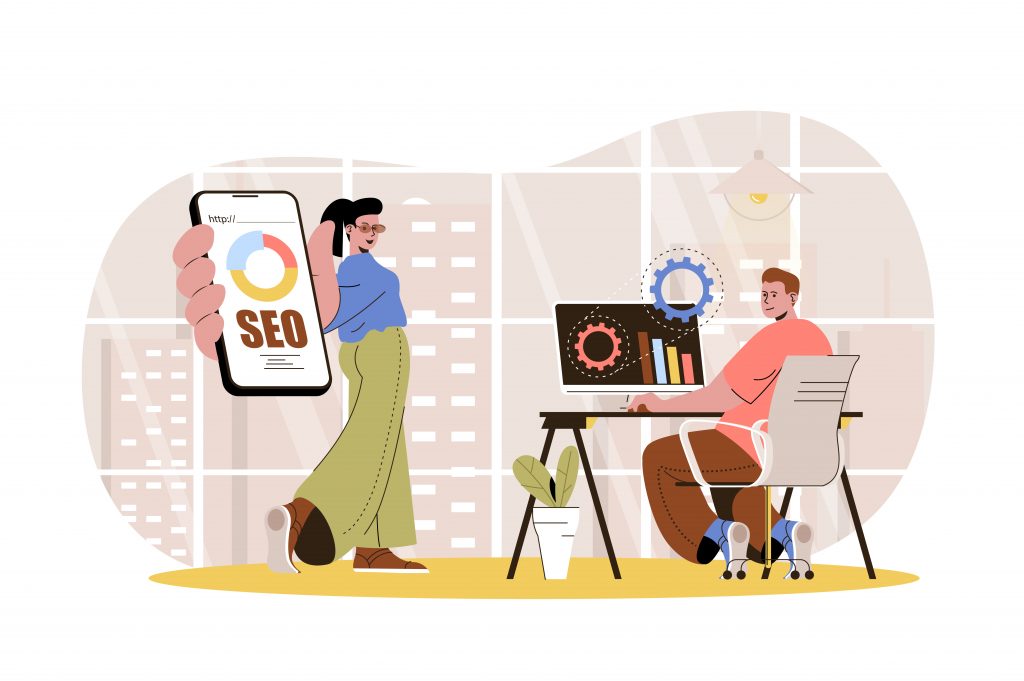 Search engine optimisation (SEO) is a process that involves optimising the content, structure, and quality of a website or an application to increase its visibility in search engines.
SEO trends are constantly changing. One of the most important SEO trends is creating content relevant to the user's needs. This is especially true for websites and blogs, as they have a much higher chance of ranking on search engines than other types of content.
The future of SEO looks bright, with more opportunities for companies to use content marketing and social media marketing tactics in order to grow their business.
Here is an outline of some of the most common SEO phrases that will be used in 2022 and some of the terms that will be used in the future.
Video/Audio version of this article:
What is SEO?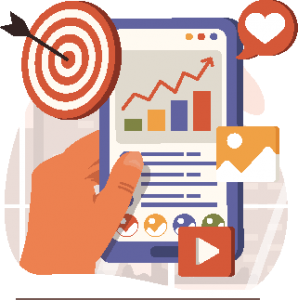 Search engine optimisation (SEO) enhances the visibility of a website or a web page in search engine result pages (SERPs). A variety of operations, including optimising content, authoring relevant and keyword-rich articles, making engaging social media postings, and connecting to other websites, are carried out to achieve this result. Improved visibility of a website in search engine result pages is the process of making it more visible.
Ways to improve your website SEO
There are many ways to improve your website SEO. You can improve your website by implementing the following: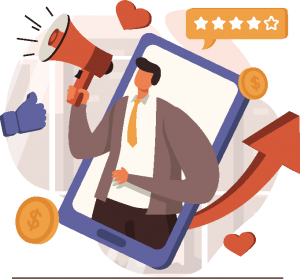 On page SEO is an important part of on page optimisation. On page SEO refers to the optimisation of a webpage's content and its structure. On page SEO is a crucial aspect of website optimisation because it helps improve your site's rankings in search engines like Google and Bing.
On-page SEO refers to the process of optimising your website's content and structure for better rankings in search engine results pages (SERPs). In order to achieve this, you need to make sure that your keywords are being used correctly in the text, that your meta tags are relevant and optimised for search engine ranking factors, that your URL is structured properly according to Google's guidelines, and that you're not using duplicate or irrelevant words on the same page.
Off page SEO is the process of getting more traffic to your website from other websites. It is done by increasing your visibility and ranking in search engine results pages. Off page SEO is a crucial aspect of digital marketing. It helps you get more organic traffic to your website by increasing your visibility and ranking in search engine results pages. It also helps you build trust with potential customers, which can help you convert them into paying customers. The process of off page SEO starts with building links to your website from other websites, which are referred to as backlinks or citations. Backlinks are considered the most important metric for measuring off-page performance because they indicate how much authority a site has and whether it will rank well in search engine result pages (SERPs).
Organic Traffic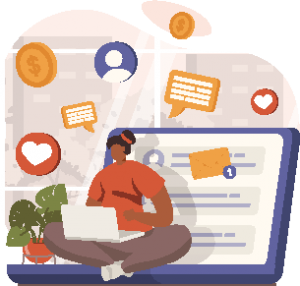 Organic traffic is the type of traffic that is not paid for by advertising. The type of traffic generally converts at a higher rate than paid traffic. One of the best ways to get organic search engine traffic is to use SEO organic Traffic services like Search Engine Optimisation (SEO) and Search Engine Marketing (SEM). Companies use these services to increase their organic search engine rankings.
The term SEO, refers to the process of improving a website's ranking in search engines such as Google and Bing, through various means, including keyword research and content optimisation. The term "organic" refers to methods that are not paid for by advertising, but rather through natural search engine algorithm change.
Search engine algorithm
The search engine algorithm is the process by which search engines rank web pages. The algorithm is constantly changing, and it is not fully understood by many.
The algorithm has been updated a lot in recent years to reflect the changing trends in technology and society. It was developed to provide better results for users while also making sure that their privacy is protected.
Backlinks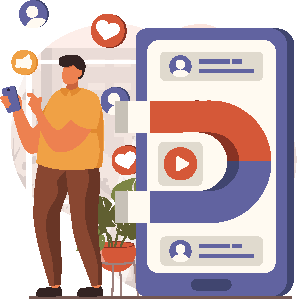 Backlinks are the number of links pointing back to your website from other websites. Some of them might be helpful, and some of them might not. Backlinks are valuable for any website, but how do you get them? There are several ways. You can get backlinks from reputable sources such as news sites or blogs that have a large audience. You can also buy backlinks from companies that sell them in bulk, which is not recommended because it's usually frowned upon.
Bounce Rate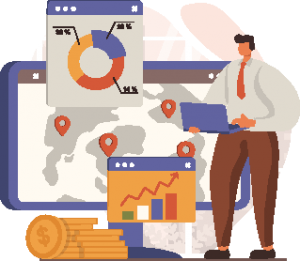 Bounce rate is a metric that is used to measure the percentage of visitors who leave a website without visiting another page. Bounce rate can be used as an indicator of how engaged users are on a given website. It helps in understanding what users like and dislike about a site, which can help in improving the user experience.
Many digital marketers and business leaders have studied the bounce rate for years now. It is an important metric that anyone who wants to understand how their site is performing should not be ignored.
Long-tail keywords
Long-tail keywords are the keywords used by many people but not in a narrow range. These keywords are usually long, unique, and very specific. Long-tail keywords can generate lots of traffic for your website if you use them correctly. They can also help you find new customers who you might not have found otherwise.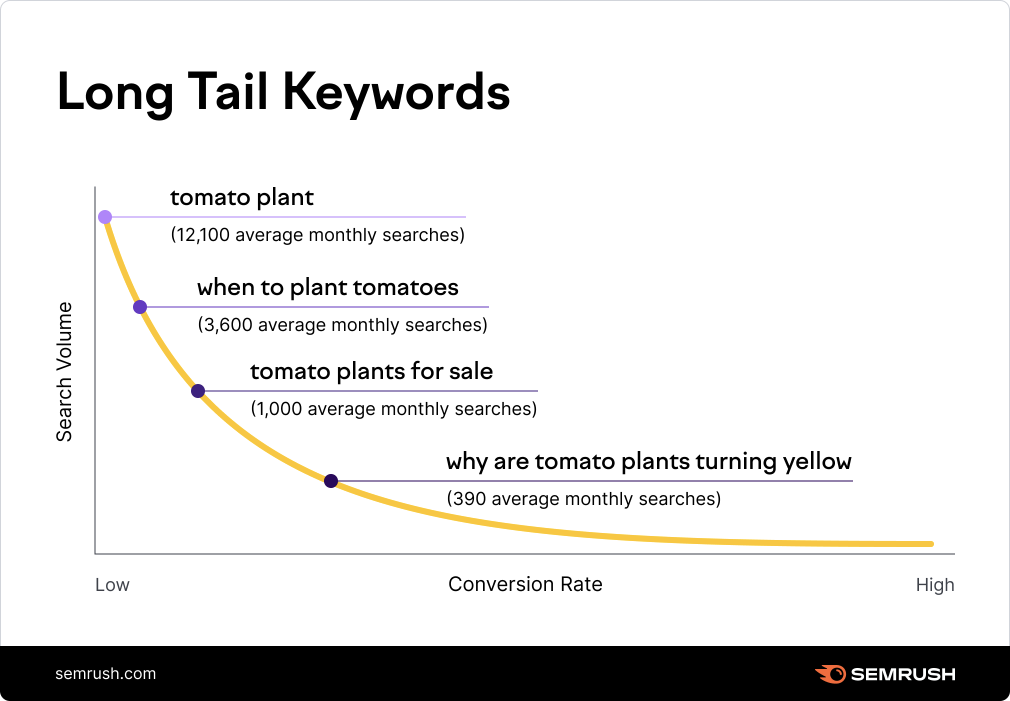 Crawler / Bot
A crawler or bot is a software application that automatically searches the web for content. They are also used to monitor social media and other online platforms for new content.
Crawlers and bots are often used to create content for websites or blogs. They can be a part of an automatic marketing strategy that includes social media, SEO, and email marketing.
There are many different types of crawlers and bots including website crawlers, social media crawlers, blog search engines, etc.
Engagement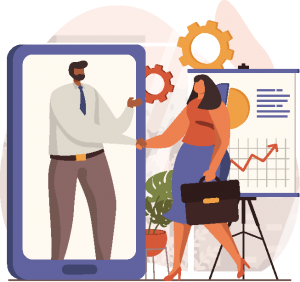 SEO content Engagement is the process of increasing the engagement that your website has with your target audience.
The goal of SEO content Engagement is to increase the time spent on your website, which in turn leads to increased traffic and conversion rates.
In order to optimise SEO content Engagement, you need:
A clear understanding of what your target audience wants

A good understanding of how they interact with a website

An in-depth knowledge of why they engage with a website and what it's like for them when they do so
Impressions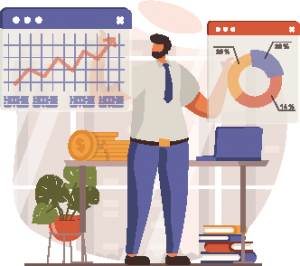 Impressions are the number of times a given keyword is seen in a particular search engine. They are used as an indicator of how much traffic a website receives from that keyword. The number of impressions for a given keyword is usually determined by the number of times that phrase appears in the content on that website. This means that it may not be possible to accurately determine the exact amount of traffic generated from that keyword, but it can provide insight into how well-known or popular it is.
Impressions in SEO can also be used to calculate search engine rankings and determine which keywords should be prioritized for optimisation purposes.
Indexed pages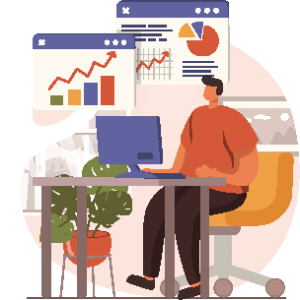 Indexed pages in SEO is a technique that gives the website a boost in search engine rankings. Indexed pages are those pages that are already indexed by search engines. The easiest way to create indexed pages is to link to other sites, which has been used for decades. Nowadays, SEO experts use different methods of creating indexed pages such as linking to content on social media, creating blog posts, and even using infographics for their websites.
The main idea behind indexed pages is that they bring more traffic from search engines, resulting in more visibility and traffic.
SERP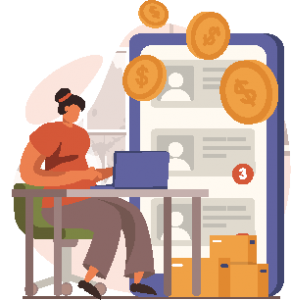 Search Engine Optimisation is one of the most important aspects of digital marketing. It helps businesses to improve their visibility on search engines like Google, Bing, and Yahoo.
SERP stands for Search Engine Results Page, which is the page that appears when a user types in a search query into Google, Bing, or Yahoo. The SERP displays the top 10 results for that keyword and provides links to websites relevant to the search query.